Bear Watching in Luxury Cabin
Bear Watching, An Experience You Will Never Forget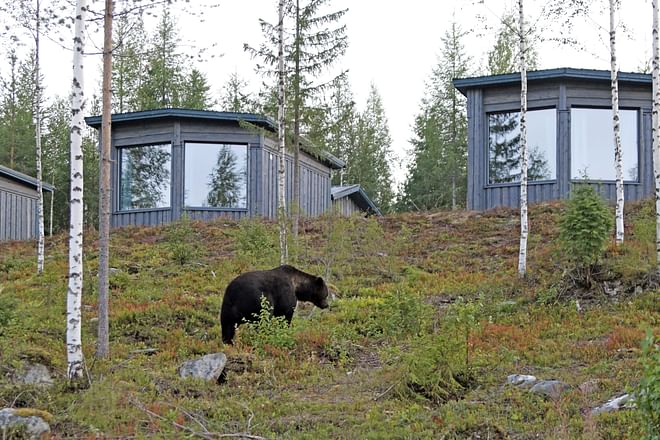 Price / person starting from
495 €
Available
1st April - 31st October
Our Luxury Bear Cabin is one of the best places in the world to observe bears. The probability to see a bear is high, 90-99 % depending on the month. Some evenings numerous bears come at once, and often some can be seen in close proximity to the Cabin, only a few meters away.
The Bear season starts at the beginning of April with a white blanket of snow, continuing through the green summer, ending with the vibrant colours of autumn in October.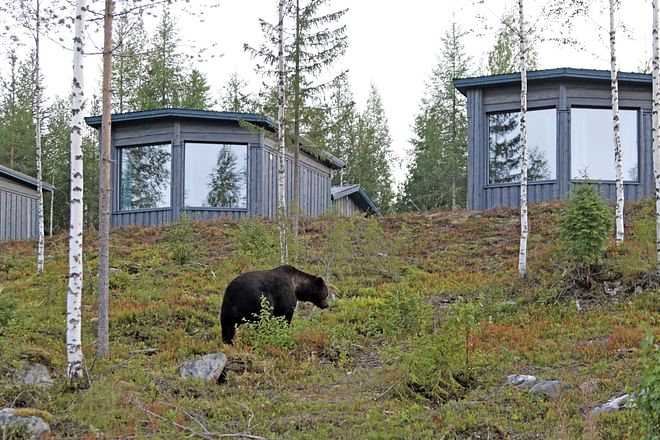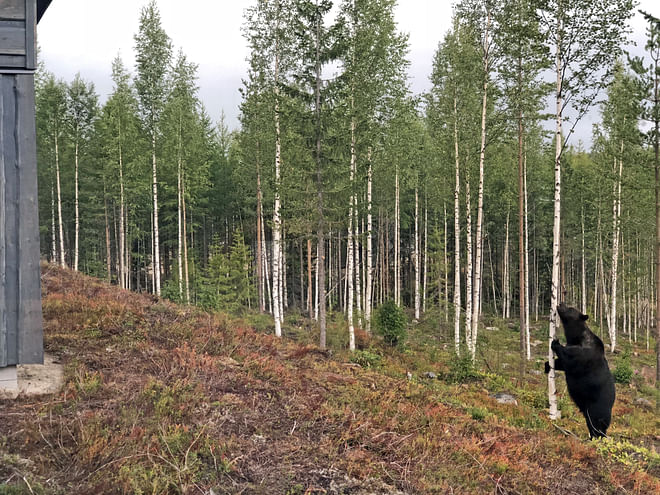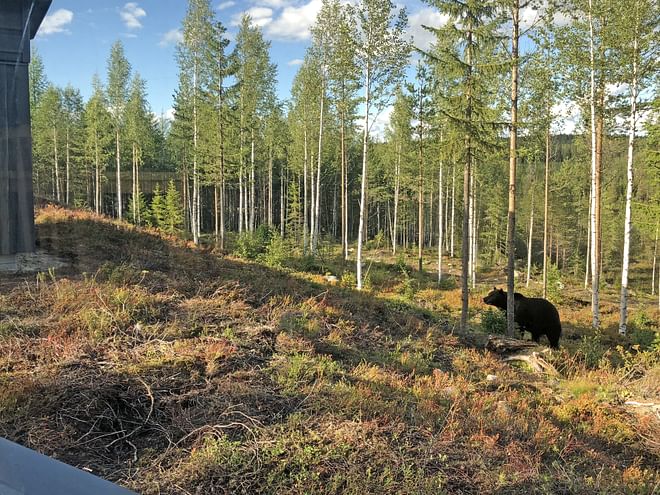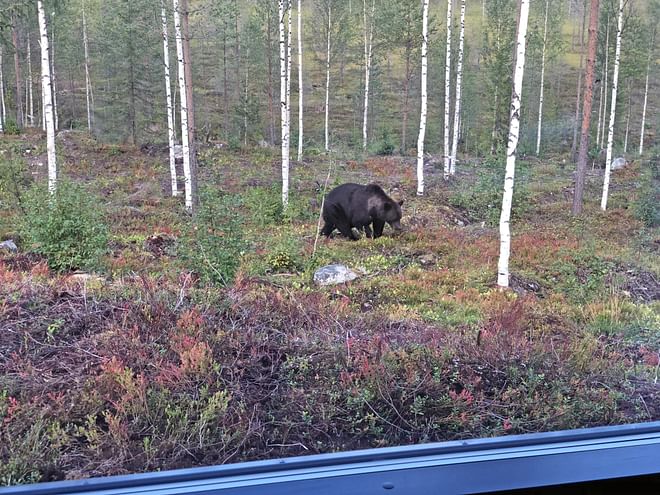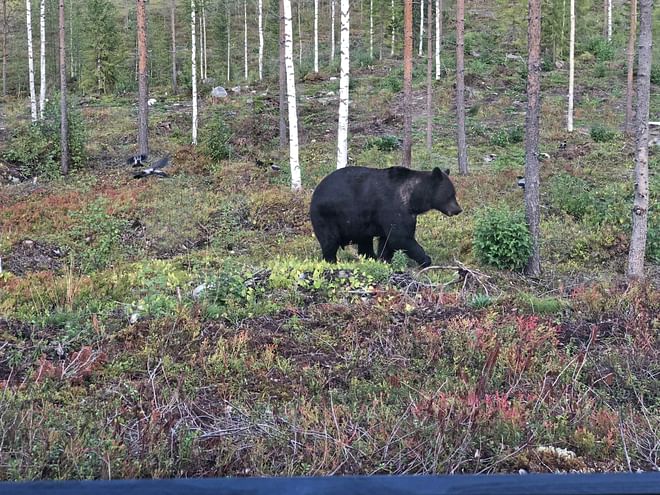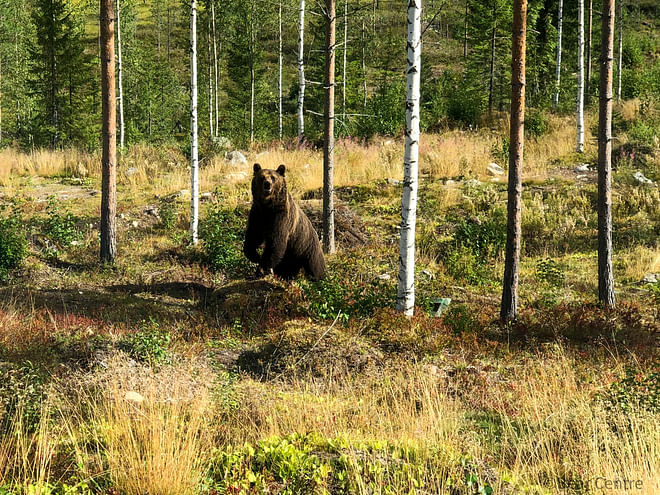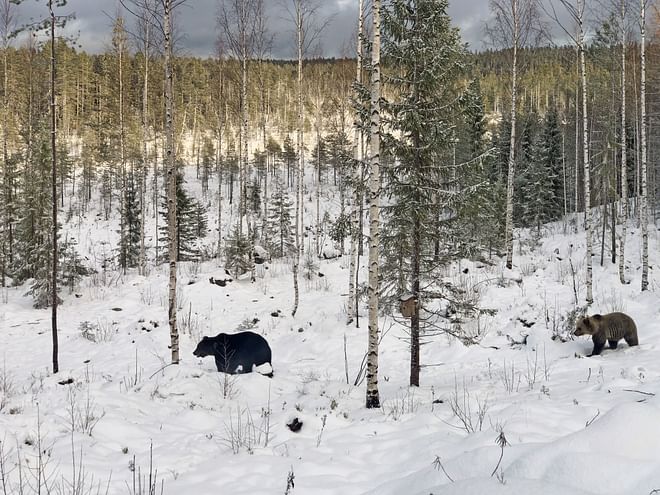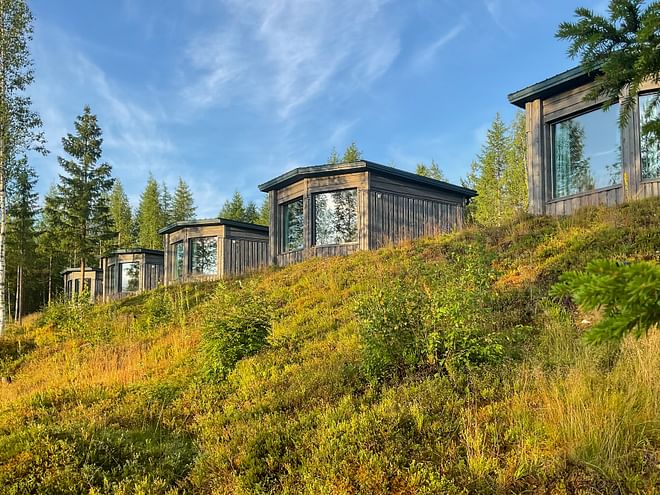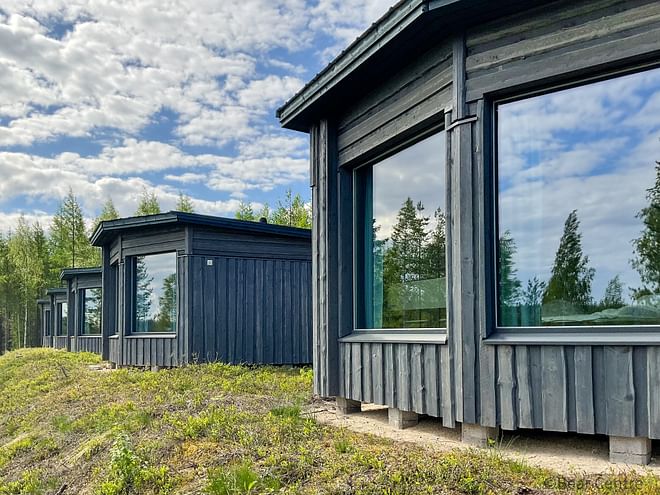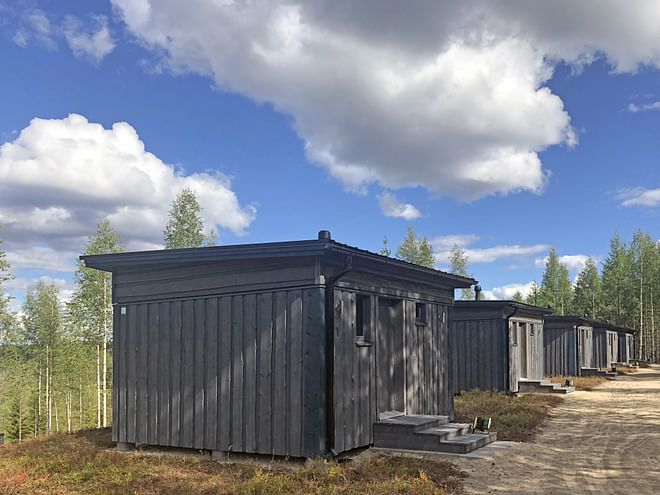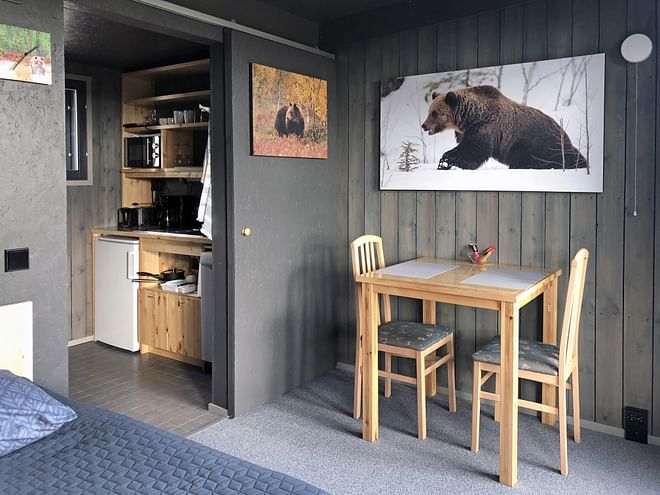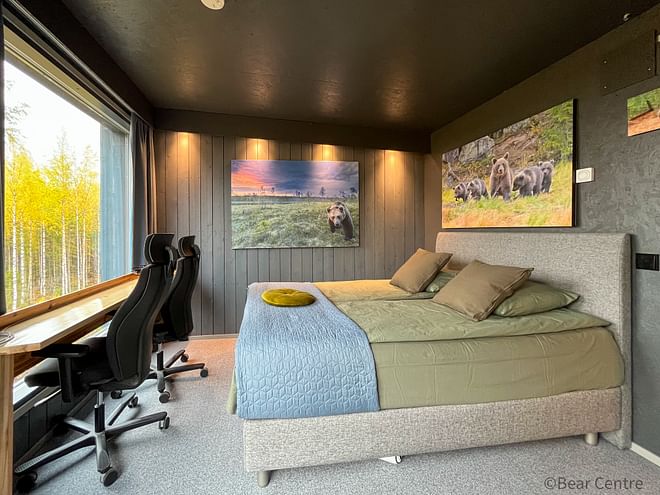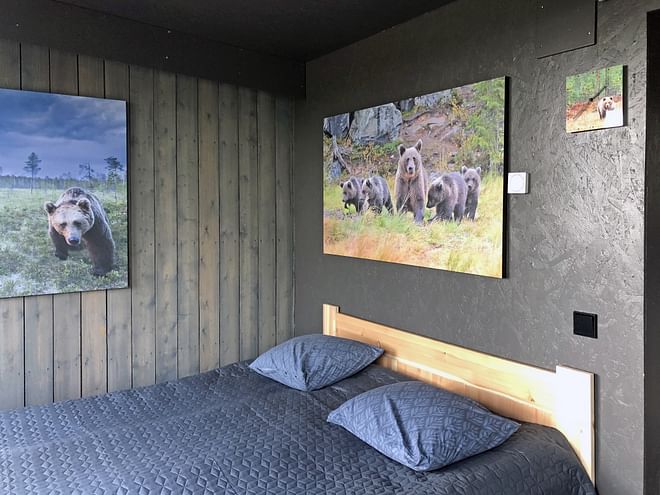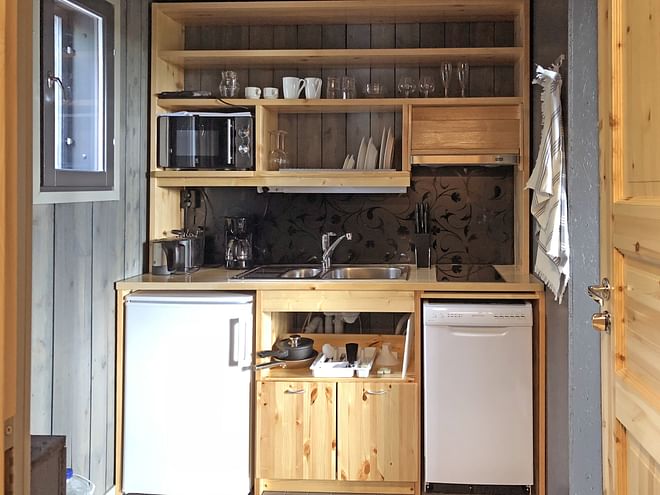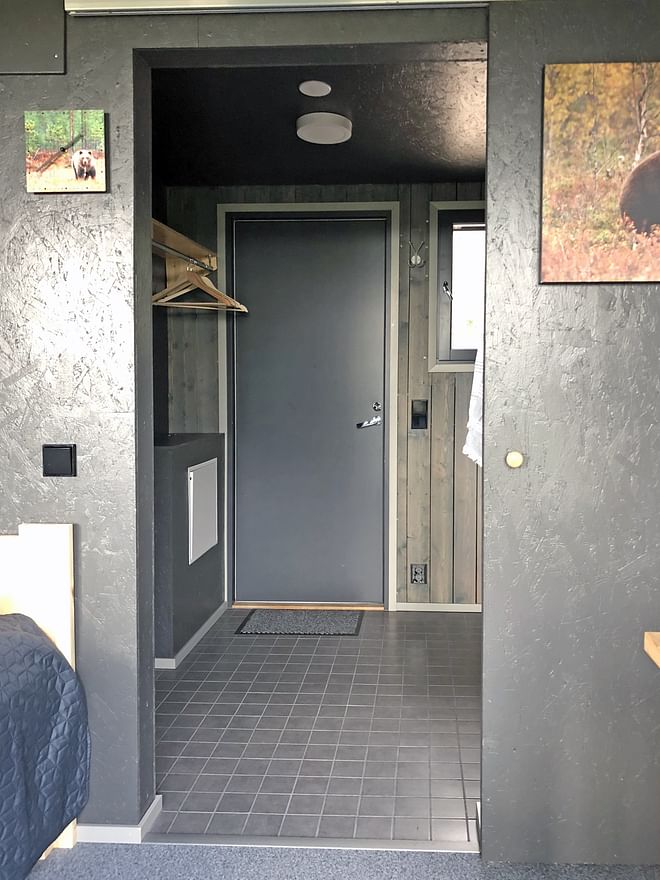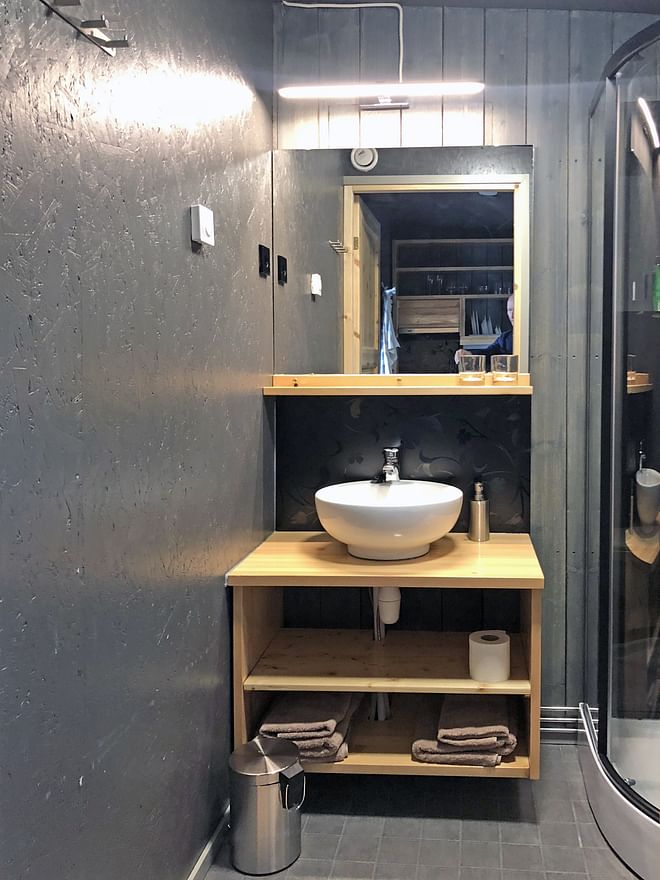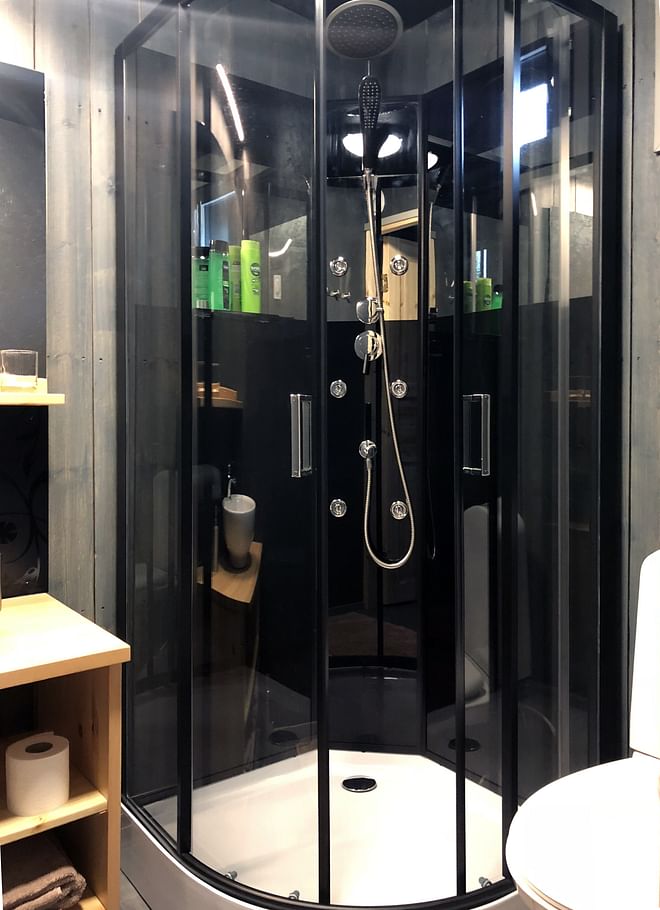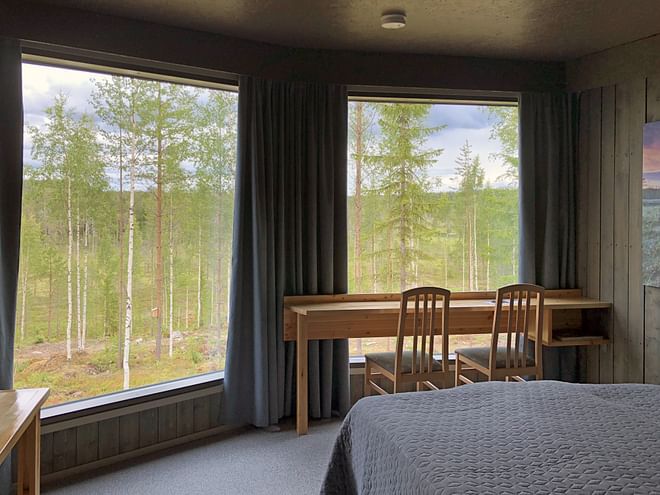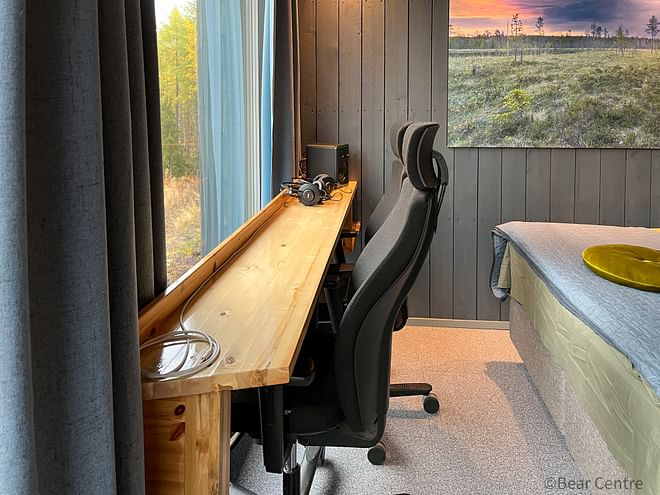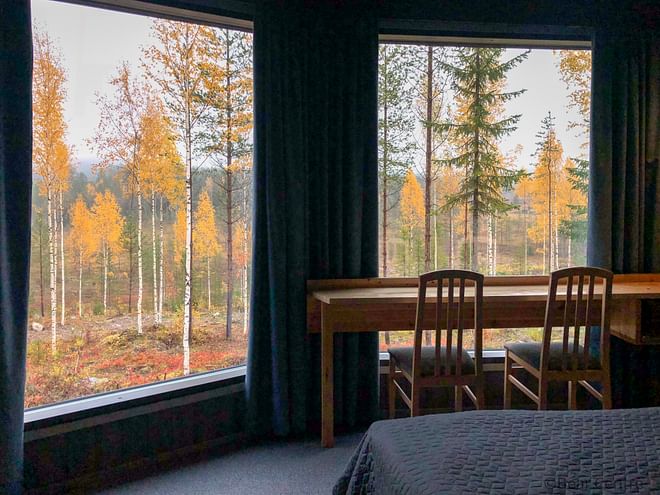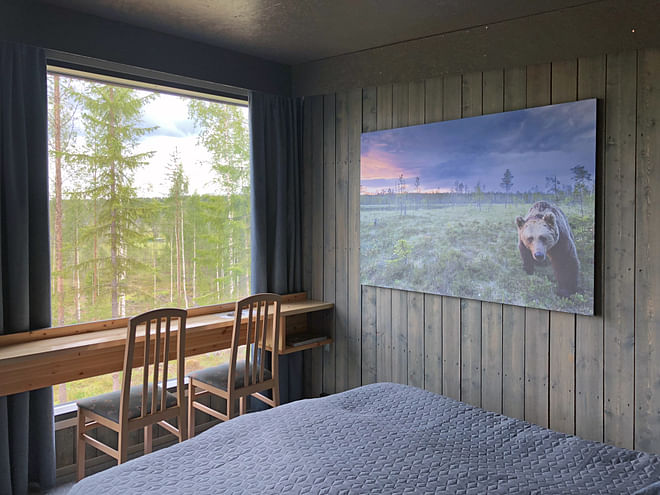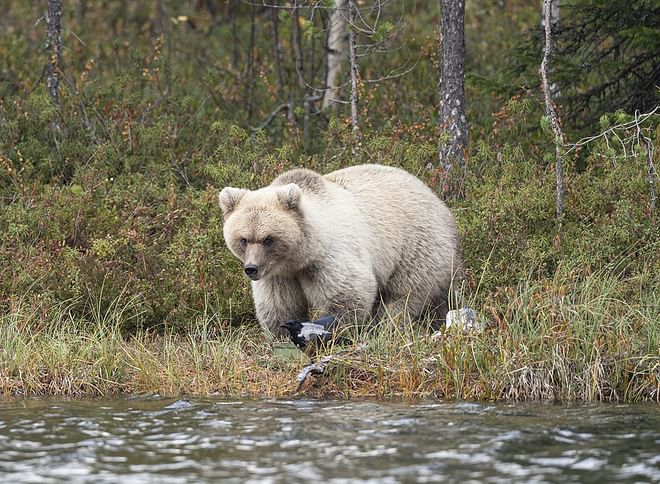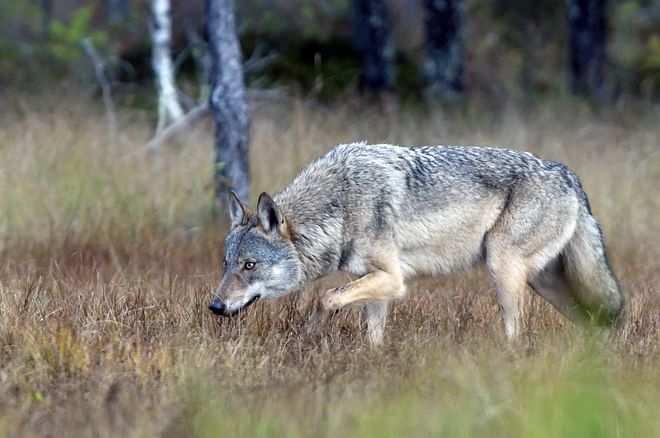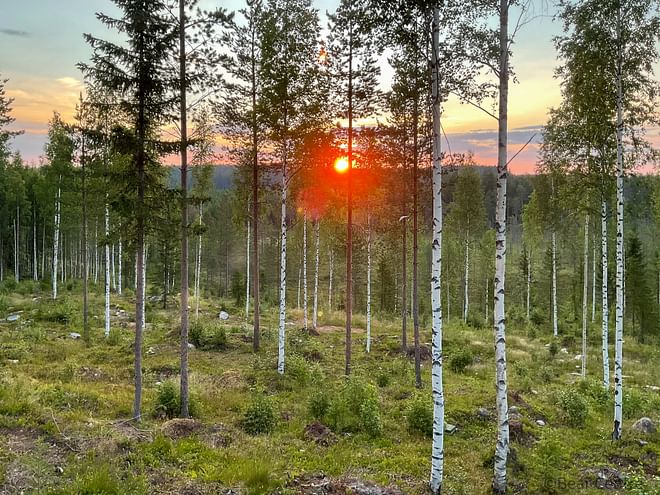 Agenda
Microwave, Coffee maker, Toaster, Kettle, Stove, Cooking basics, Fresh, drinkable tap water, Refridgerator, Dishwasher, Heating, Bed linen, Towels, Toiletries, Shower cabin, Flush toilet, Double bed
The seasons all vary greatly from one another. Every season and every night in one of our cabins offers a unique opportunity to witness the wonders of wildlife.
We promise it will be An Experience You Will Never Forget.
Day 1
Coming afternoon,
At 1:00p.m.- 4:00p.m. Check in
At 4:00- p.m. Early dinner in Centre Extra fee 20,-/person
At 5:00 p.m. Information about cabin and bears, short walk to the cabin (700 m). Needed transfer
Day 2
At 7:30 a.m. Breakfast in Centre Extra fee 10,-/person
At - 12:00p.m. Check-out from Cabin.
Book Online