Experience to remember
BEAR CENTRE IS SPECIALISING IN BEAR, WOLVERINE AND WOLF PHOTOGRAPHY AND WATCHING
The Centre has a total of 29 different hides suitable for both photography and observation. The area offers a great variety of terrain and gives the photographer an excellent opportunity to capture the wildlife at short distances against various backgrounds. Meals and accommodation are offered in a beautiful lodge on the edge of a large lake, located only a short walk away from the hides.
bear
Watching
The season starts at the beginning of April with a white blanket of snow, continuing through the green summer, ending with the colours of autumn until October.
explore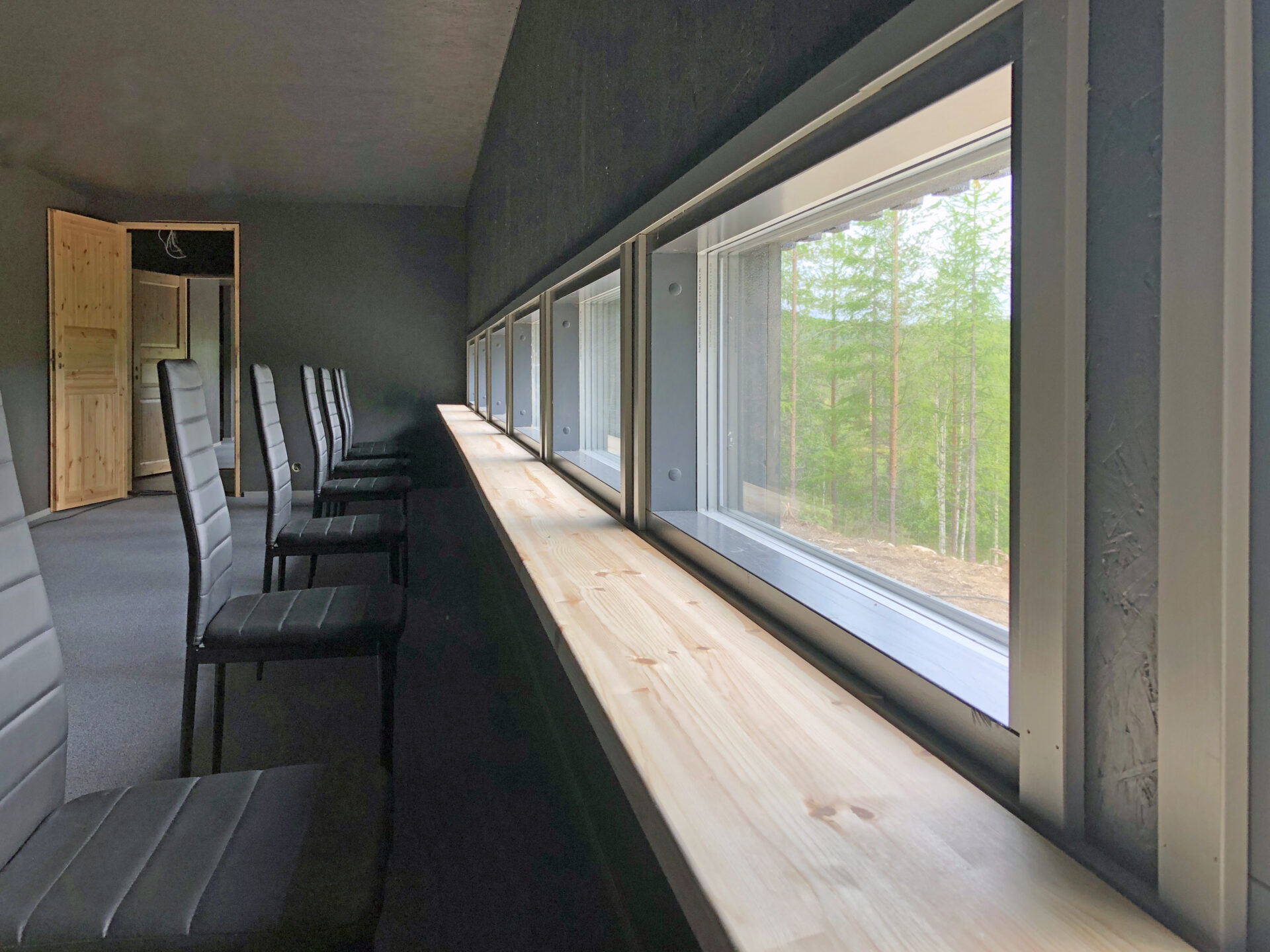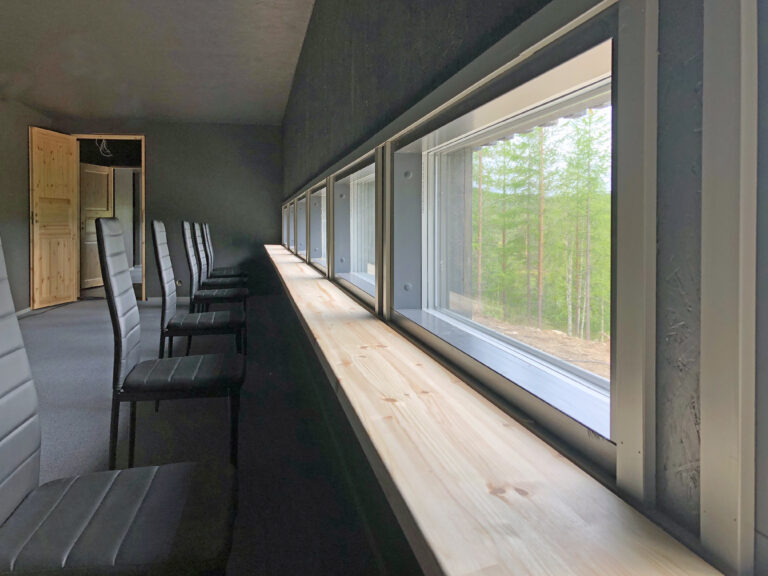 Products for
Wildlife watching
Book these products online
bear
Photography
The bear photography season lasts about six months, starting when the first bear arrives to the hide area after hibernation, ending in autumn when the last bear leaves for winter hibernation.
Explore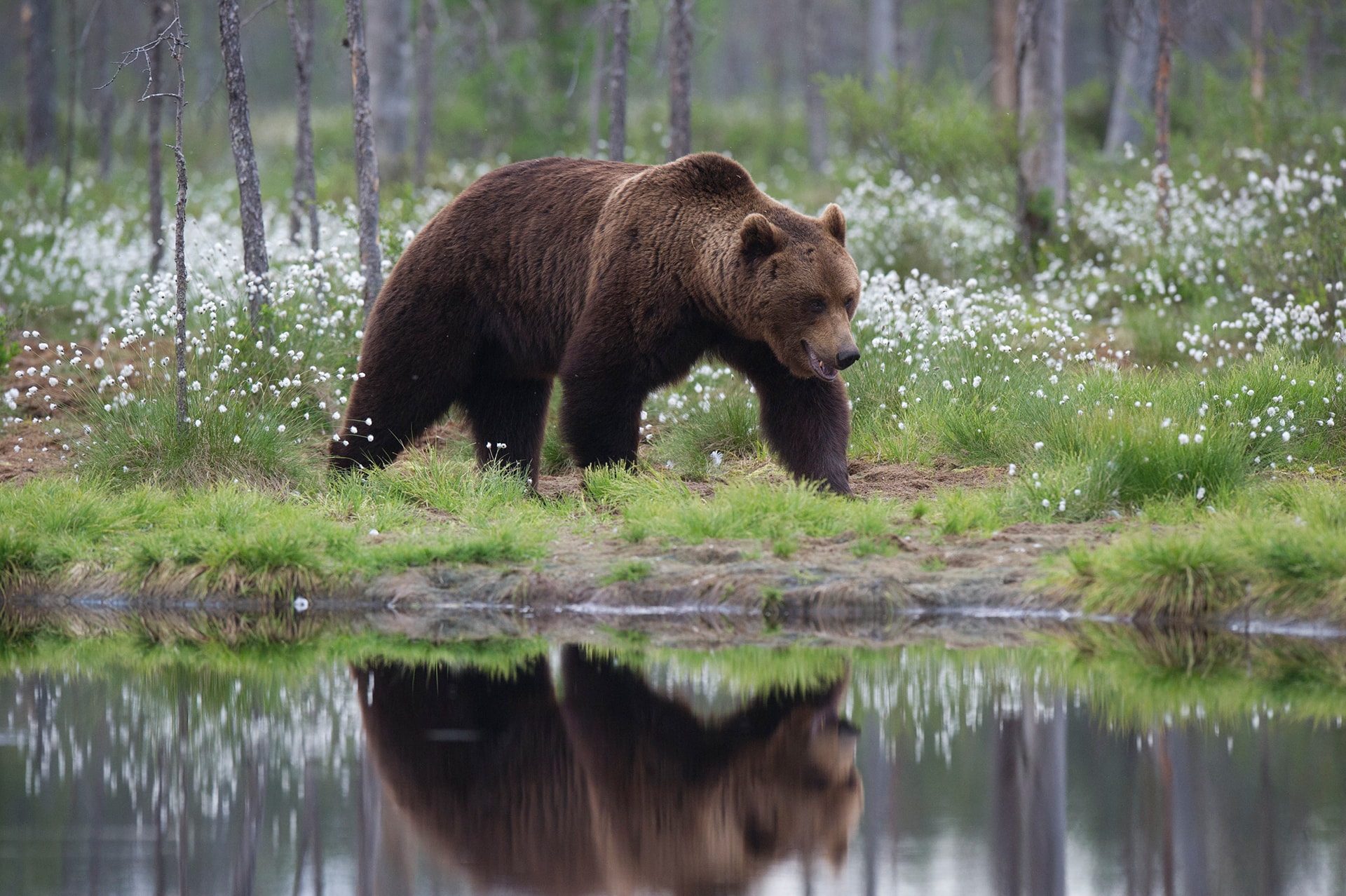 Products for
Wildlife photography
Book these products online
Many Tour Operators offer an easy way to travel, with a wide selection of travel packages. Travelling is also possible independently. Finland being one of the safest country in the world, is a large and sparsely populated country, but getting from point A to B is no hassle. Transport networks by air, rail and road are comprehensive and reliable.
By airplane
When arriving in Finland by airplane, it is likely you will land in Helsinki, the capital city of Finland. The main gateway is the Helsinki-Vantaa international Airport. Fom Helsinki-Vantaa Airport it is possible to fly nearer to Bear Centre to Kajaani or alternatively to Oulu or Kuusamo. If needed, you can order a transfer from the airport in advance.
By train
After the flight it is possible to continue travelling by train from Helsinki to Kajaani. More information about travelling by train from: www.vr.fi
By car
Travelling by car in Finland is easy, from car rentals vehicles can be hired. By car it is possible to drive all the way from Helsinki, Kajaani, Oulu, or Kuusamo to Vartius where the Bear Centre is located. On the main road is the Bear Centre sign, follow the sign to easily find the centre.
Traffic jams on the same scale as central Europe are uncommon in Finland. The general speed limit in Finland is 80 km/h. Limits are in force as long as no other speed limit is signposted. On major highways you can drive 100 km/h in the summer and 120 km/h on motorways. In the winter months until April, all vehicles must have winter tyres, preferably studded. In winter the general speed limit is reduced everywhere to 80 km/h.