Siberian Jay (Perisoreus infaustus) photography
Bird hide photography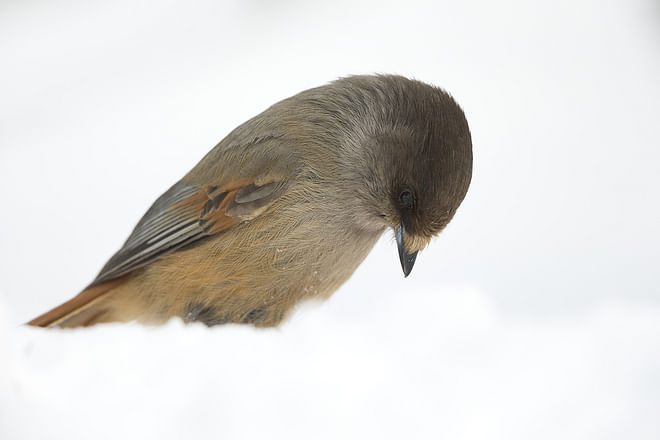 Price / person starting from
49 €
Bird hide is available starting from 1st April 2021. The best opportunities and the most range of species bird hide offers in winter, spring and autumn when there is not that much food in the forests. In summer months, it is also possible to use bird hide and many of birds visit also then. 
Coniferous Forest Birds
These and many other species of birds it is possible to see and photograph from our Bird Hide. Many of these you can see also around the Centre
Regular visitors are Black Woodpecker, Great Spotted Woodpecker, Siberian Jay (Perisoreus infaustus), Eurasian Jay (Garrulus glandarius), Willow Tit, Great Tit, Blue Tit (Cyanistes caeruleus). Crested Tit, Bullfinch (Pyrrhula pyrrhula), (Lophophanes cristatus) Occasionally Siberian Tit (Poecile cinctus), Eurasian Three-Toed Woodpecker and Pygmy Owl are also seen and photographed from the bird hide. 
From Bird hide it also possible to see and photograph Red Squirrel and Ermine.
Great spotted Woodpecker and Black Woodpecker is possible to see around the Bear Centre, bird hide offers good place for photography. 2017 Black Woodpecker made it's nest near lake in the yard of Bear Centre, it had 2 nestlings then. Bear and Wolverine hides are also great place to spot Great spotted Woodpecker.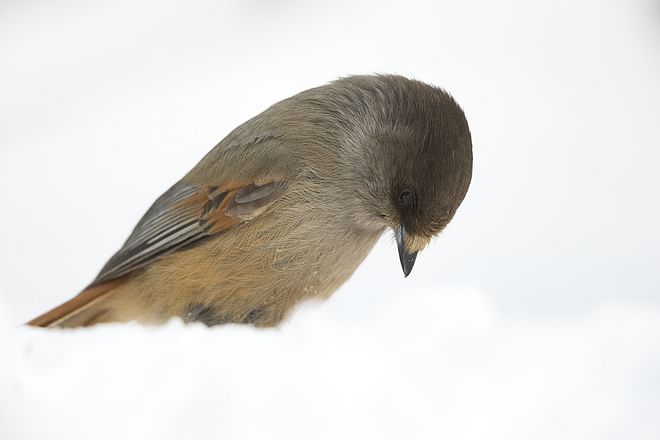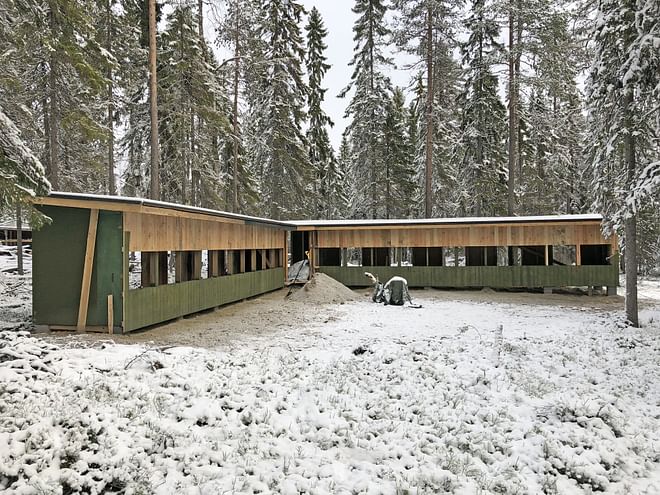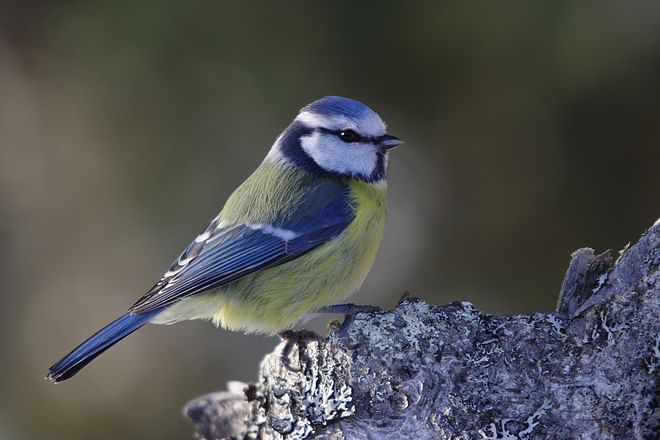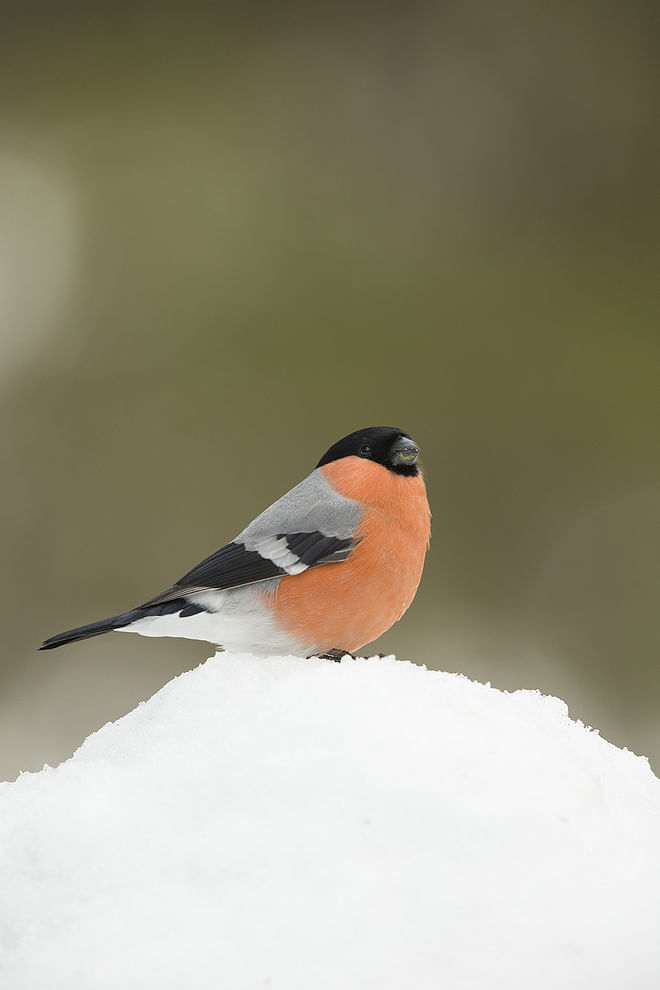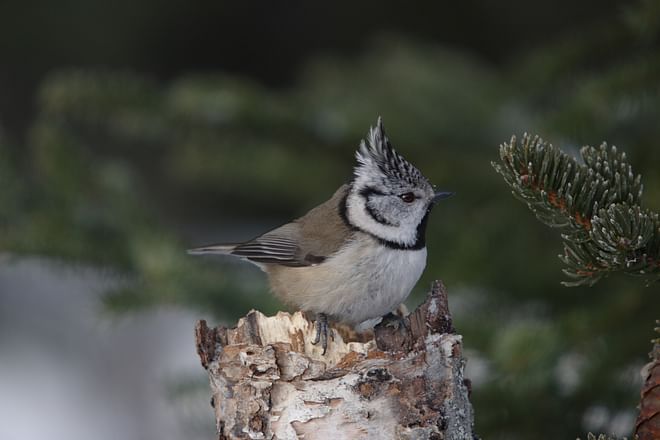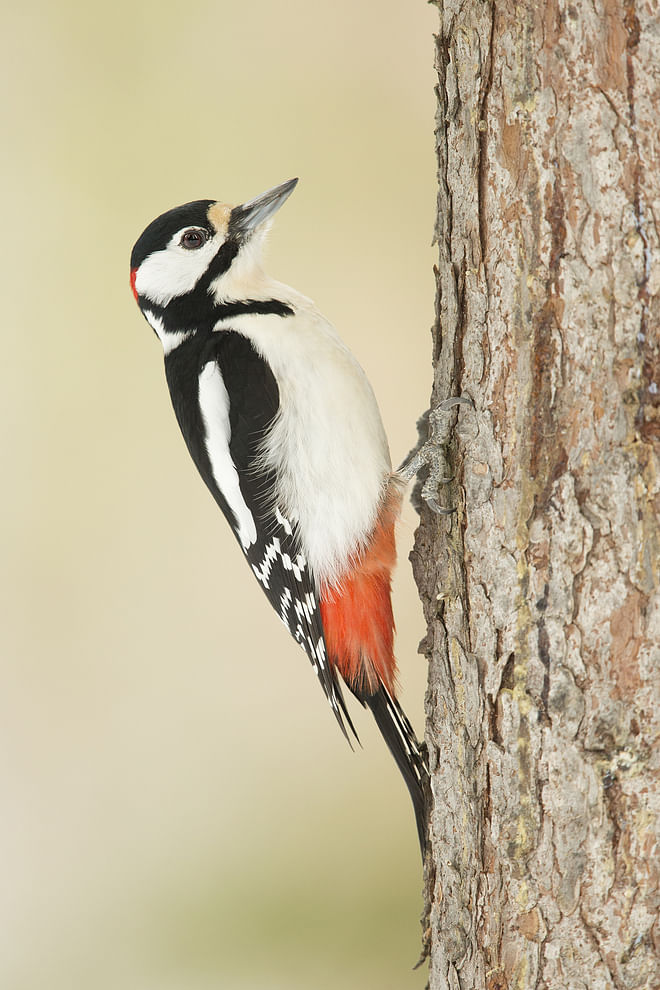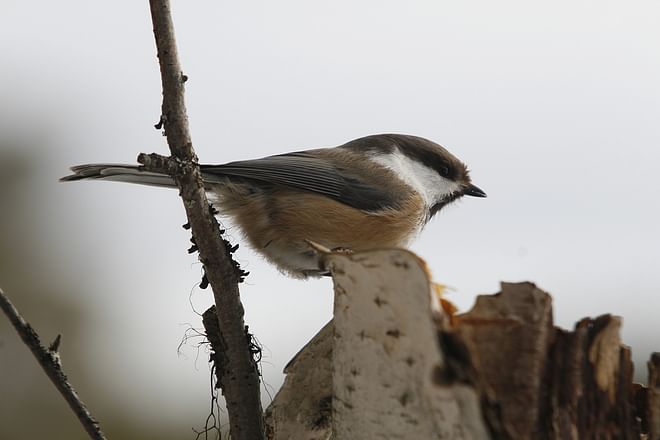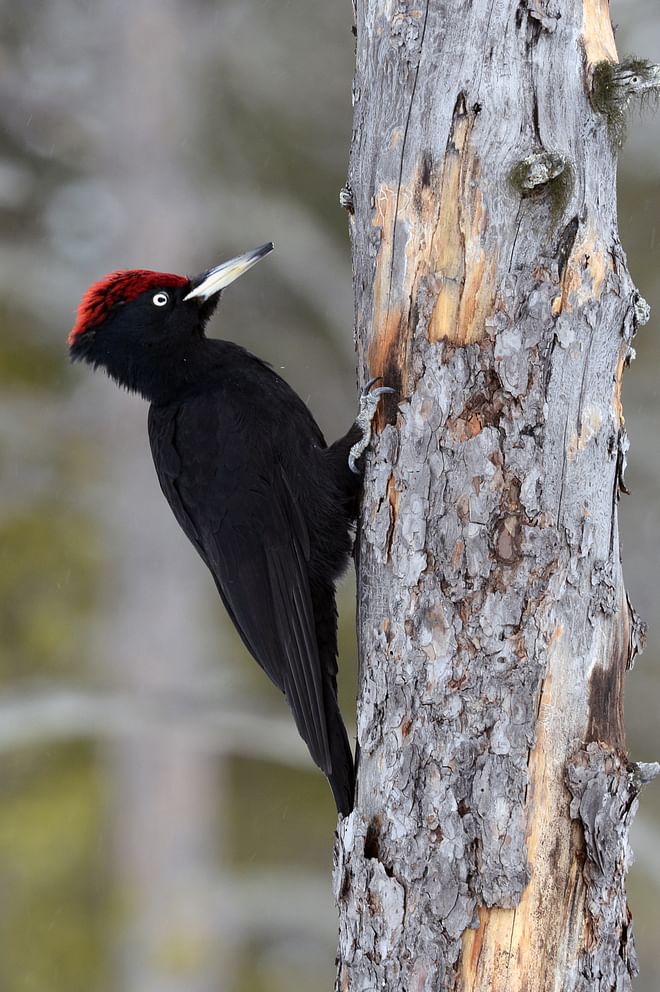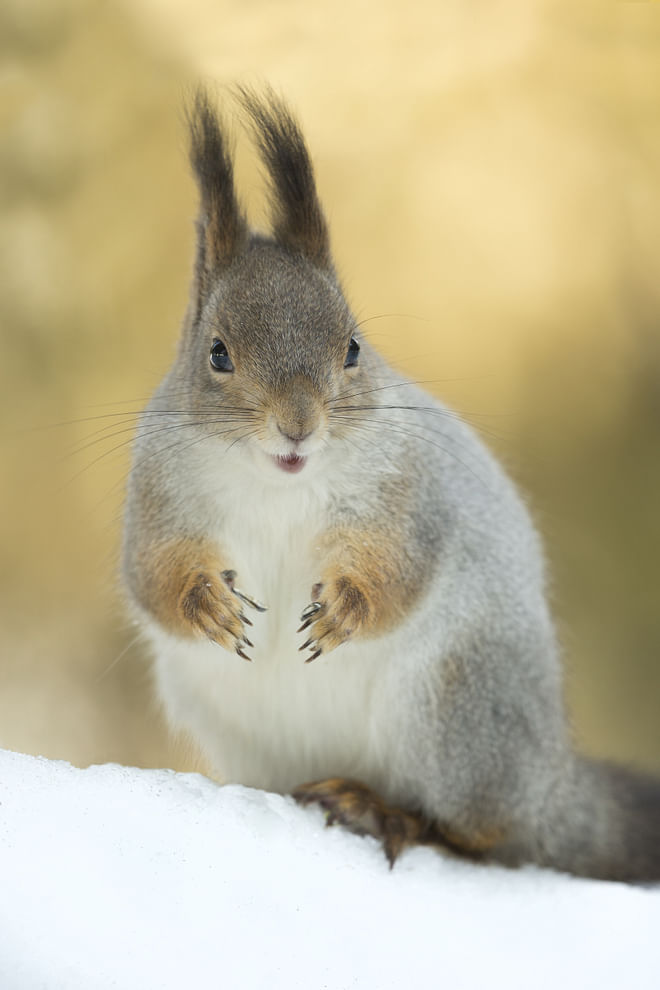 Agenda
Daily at 8.00am - 8.00pm
Book Online