Bear Watching evening trip
Bear Centre offer some of the best opportunities anywhere in the world to view wild brown bears safely at close quarters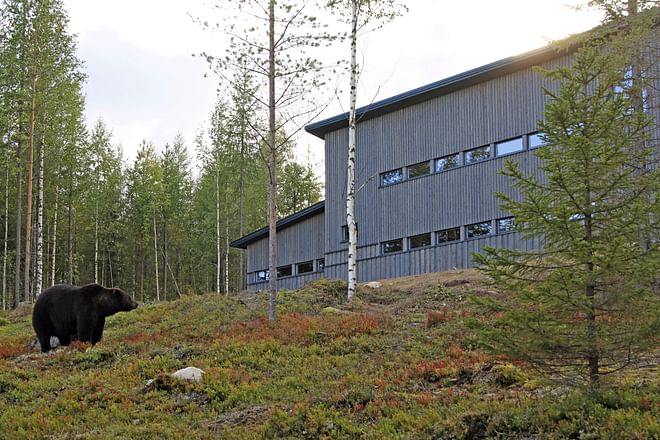 Price / person starting from
99 €
Available
1st April - 15th October
The probability to see and photograph a bear is 90-99 %, depending on the month, and each season about 20-30 bears visit the hide area. Some evenings several bears may be seen at the same time and the nearest bear may be a few meters from the "Bear House".  
Included
Snack's package for trip 
Bear night includes snacks that contains food, drink and utensils. Snack-packs contain thermos flasks of hot water that can be mixed with tea or coffee. Snacks are packed in backpacks that everyone carries themselves to the hide and back.  
Personal snacks and drinks are allowed if you wish, only alcohol is forbidden. When taking your own extra snacks, simple snacks are recommended and should be taken into account that the packaging doesn't rustle as this may scare bears.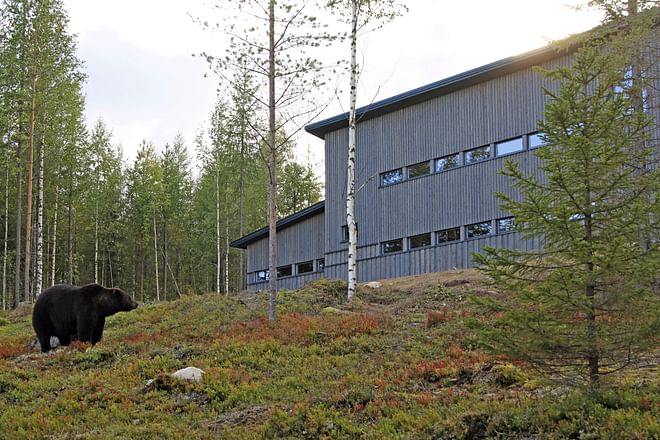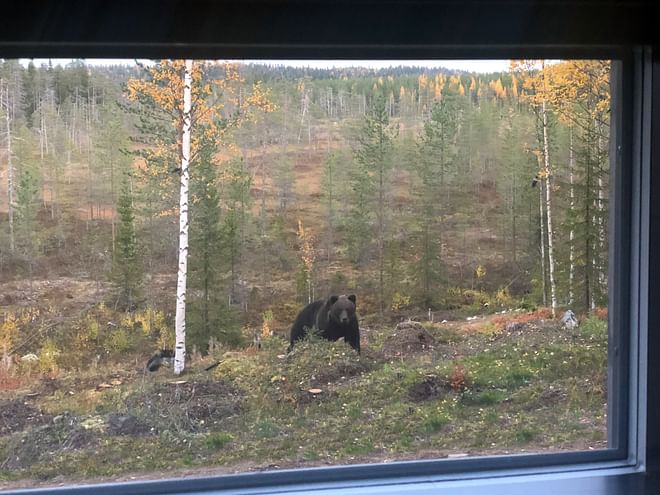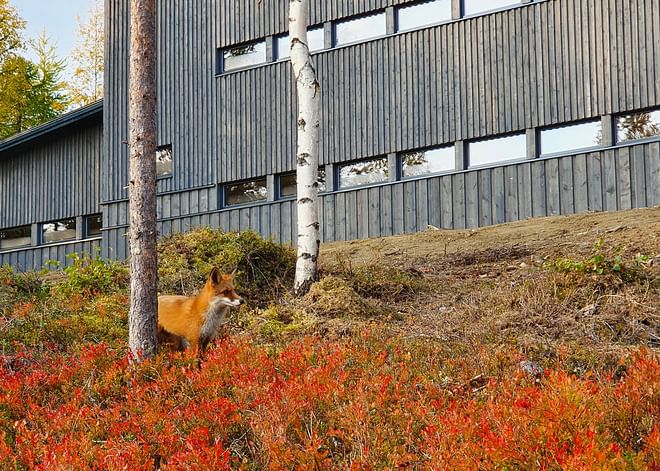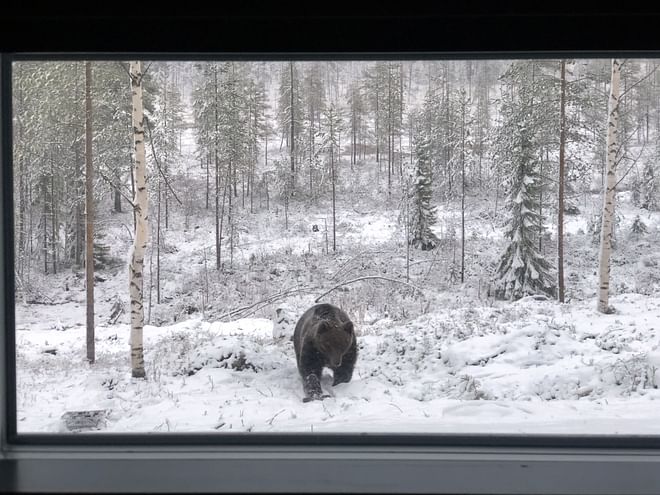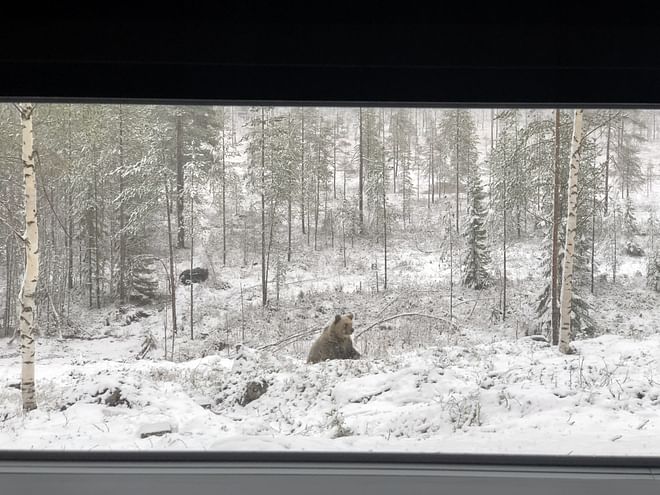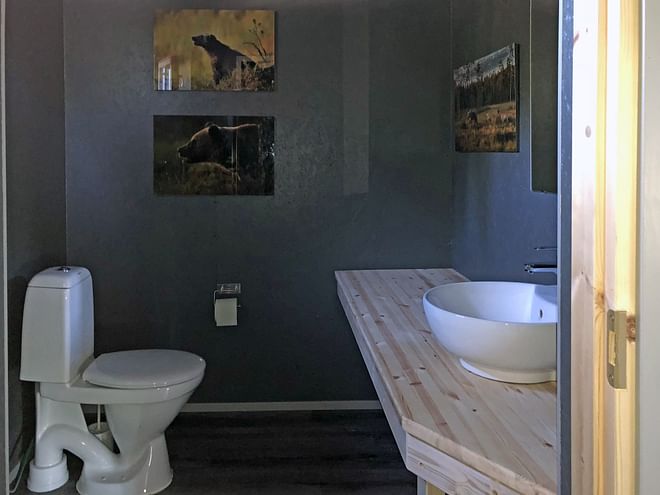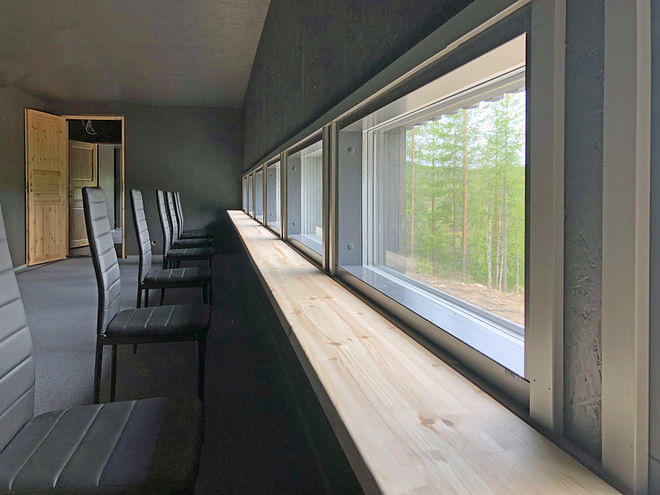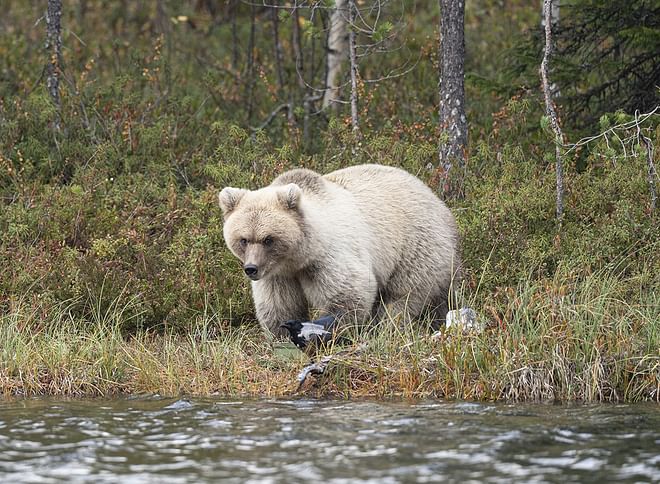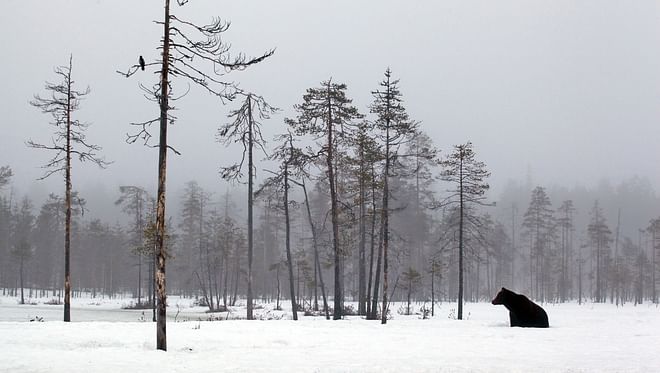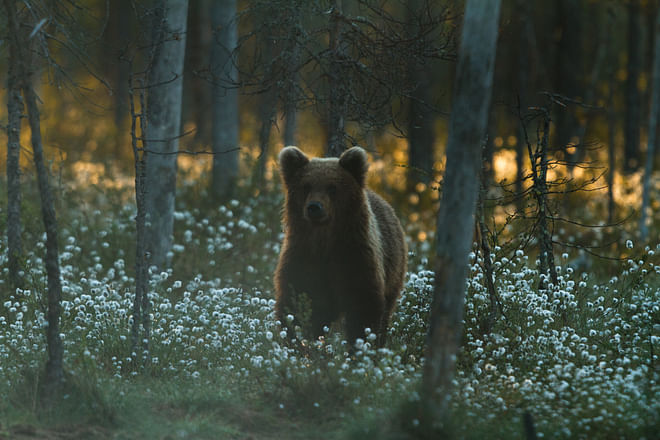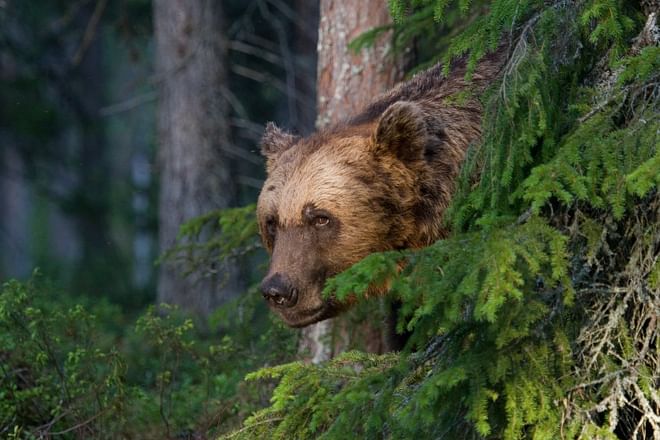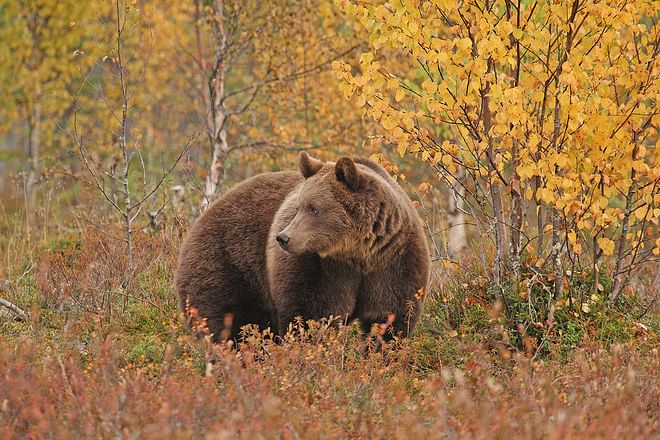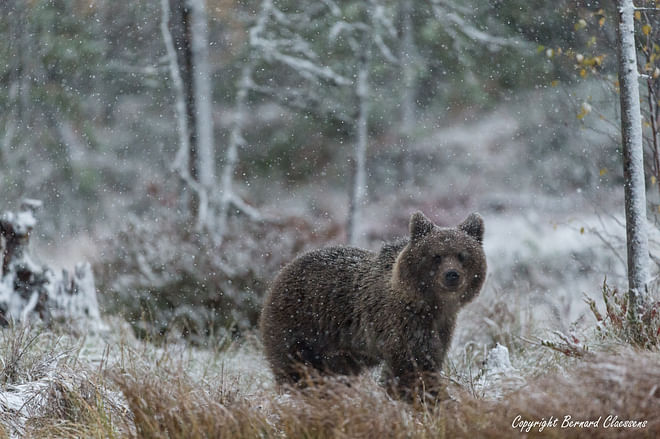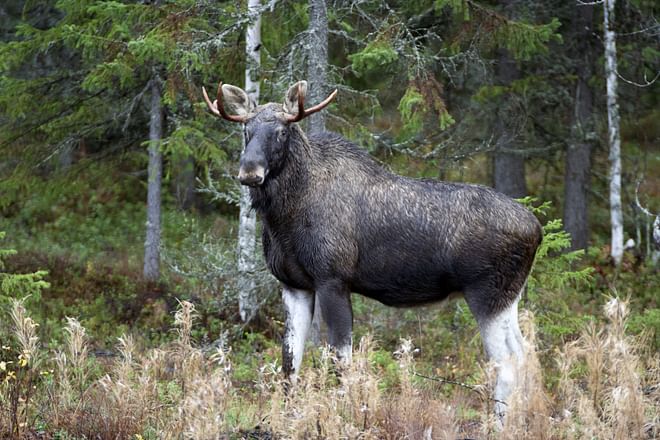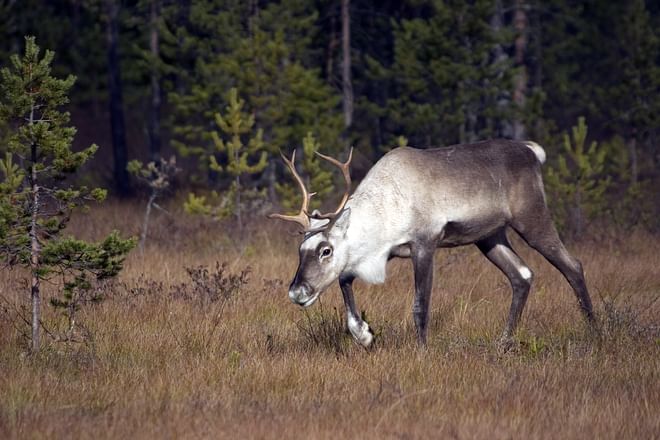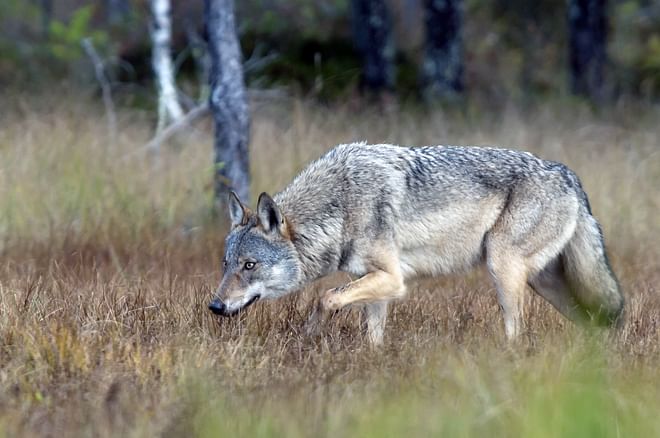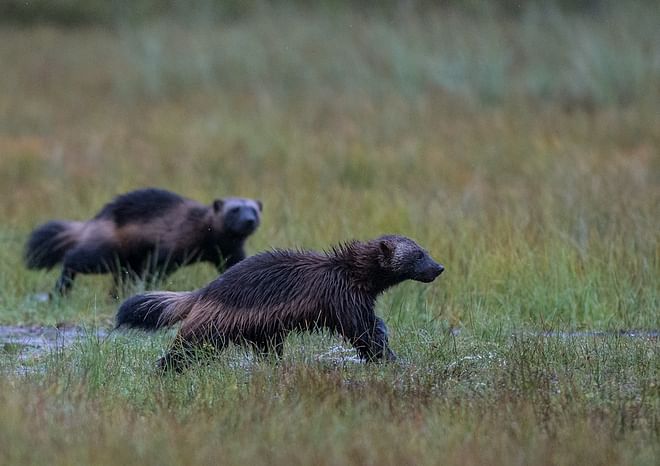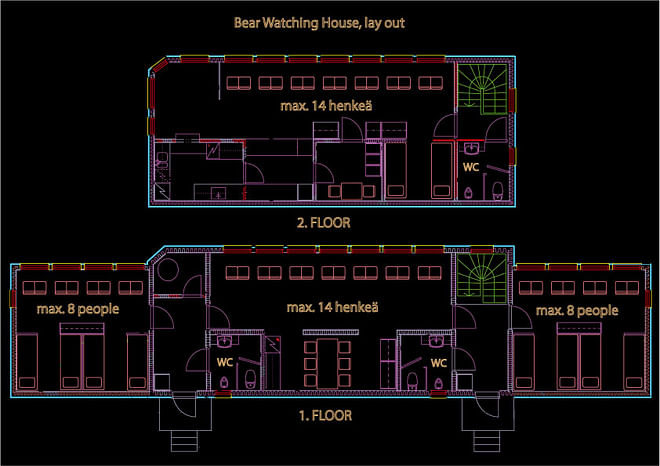 Agenda
April At 4pm - 9pm
May - 15th August At 5pm - 10pm
16th August - September At 4pm - 9pm
October At 3pm - 8pm
Book Online