PRIVATE Bear Watching for groups, evening trip
Honeymoon, Birthday, Marriage, a place where you can spend the highlights of life!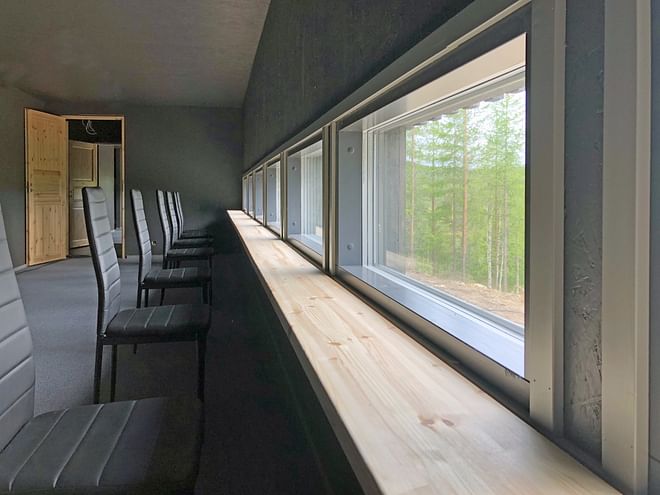 Price / person starting from
79 €
Available
1st April - 31st October
The probability to see and photograph a bear is 90-99 %, depending on the month, and each season about 20-30 bears visit the hide area. Some
evenings several bears may be seen at the same time and the nearest bear may be a few meters from the "Bear House".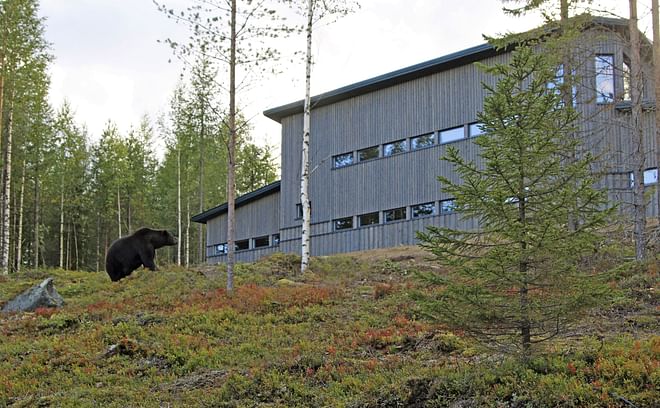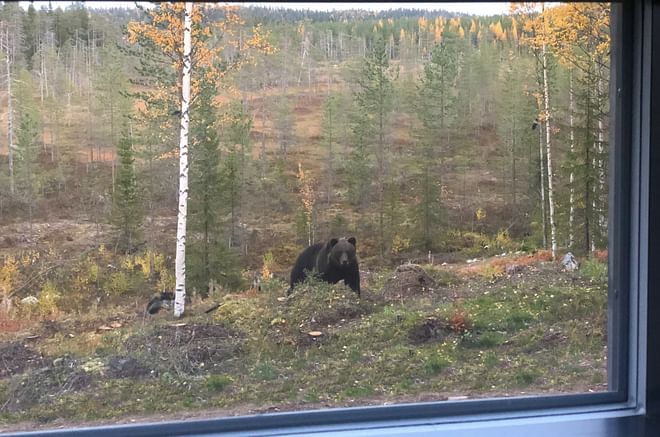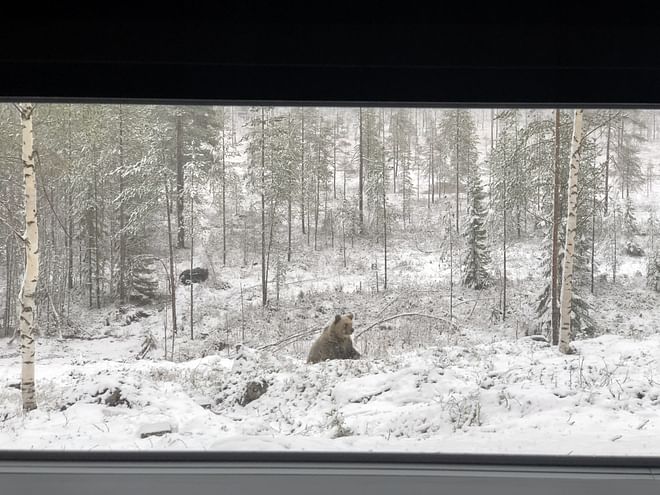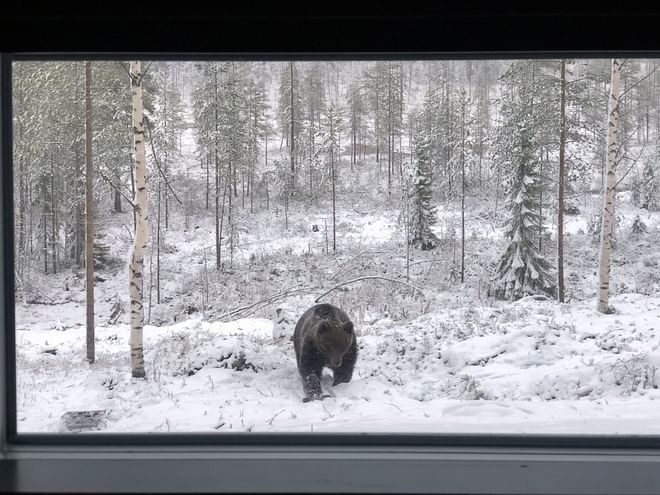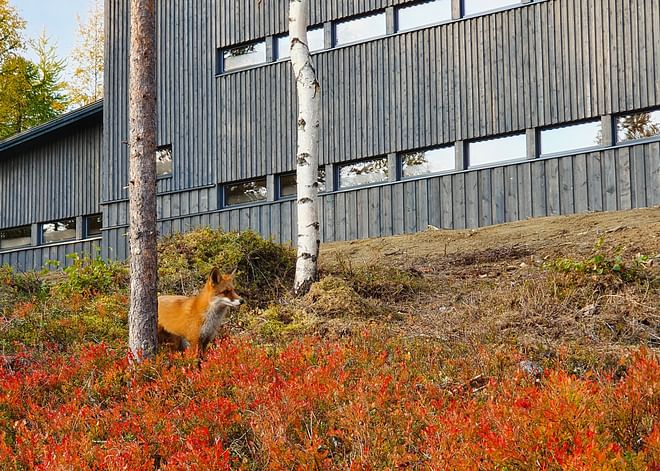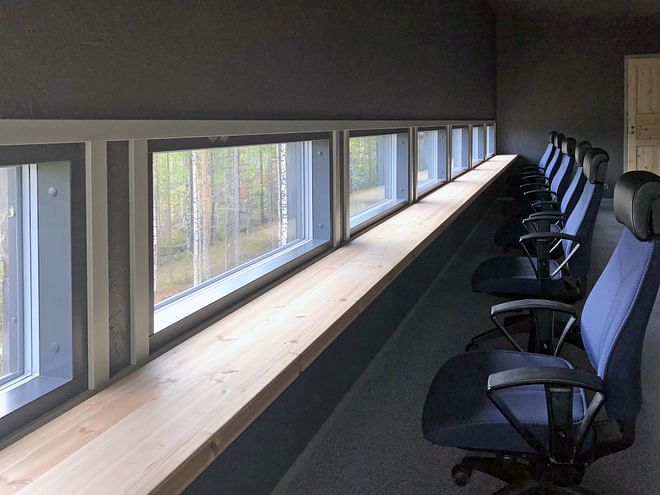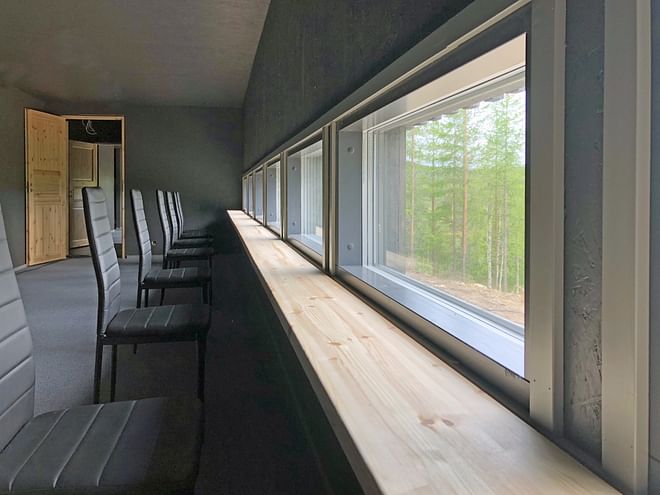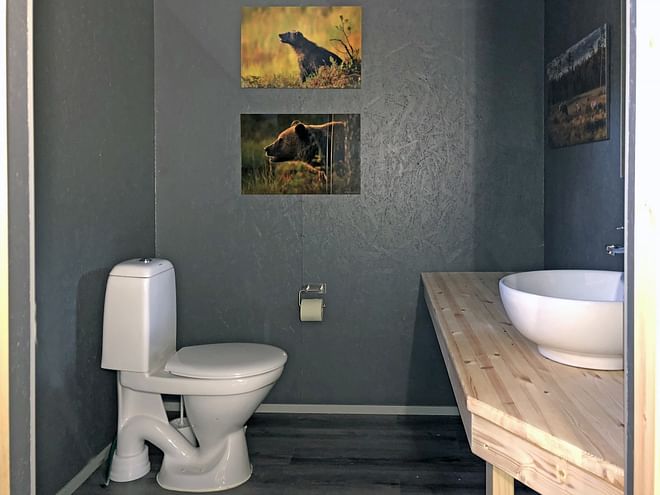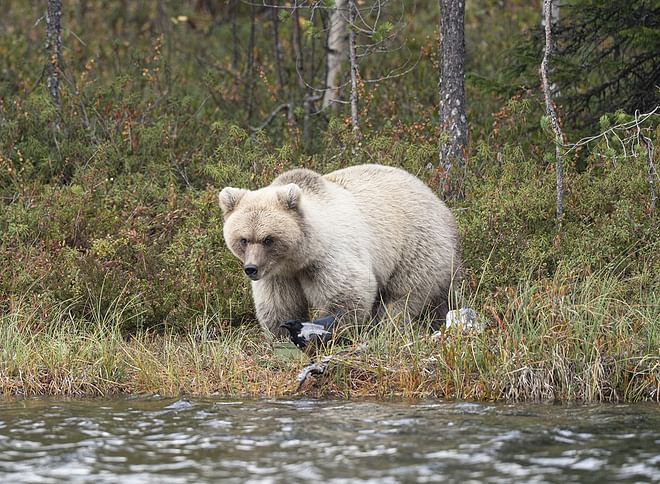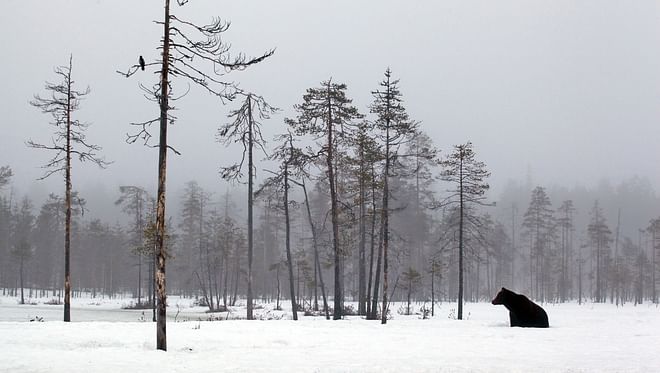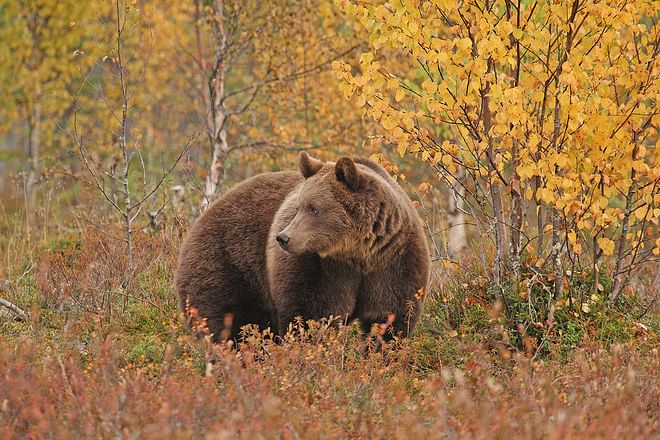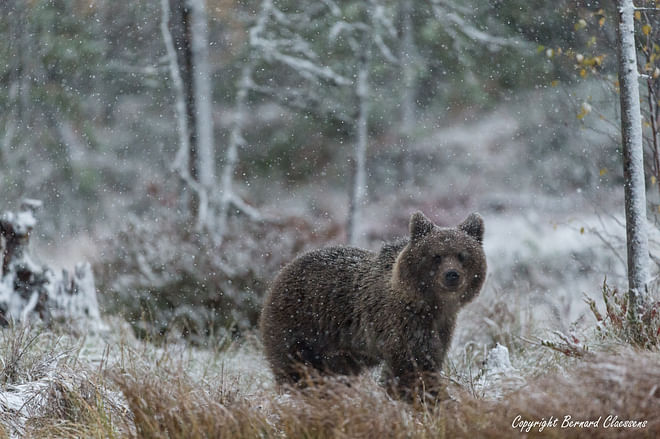 Agenda
April
At 16.00 (4pm) - 21.00 (9pm)
May - August
At 17.00 (5pm) - 22.00 (10pm)
September
At 16.00 (4pm) - 21.00 (9pm)
October
At 15.00 (3pm) - 20.00 (8pm)
Book Online